Getting Started: Indicators & Overlays
Select Indicators on the main menu to open the Indicator Panel.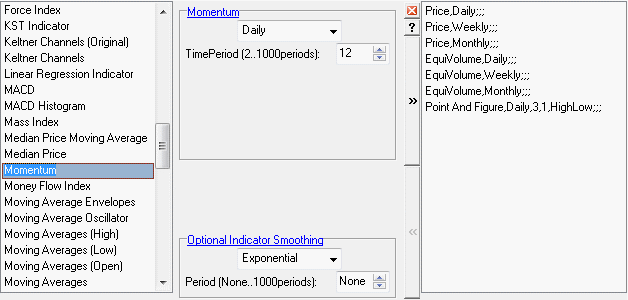 Select an indicator from the left column
Adjust the settings in the center if necessary
Save the indicator in the right column
Click to close the Indicator Panel
To compare two stocks or indexes: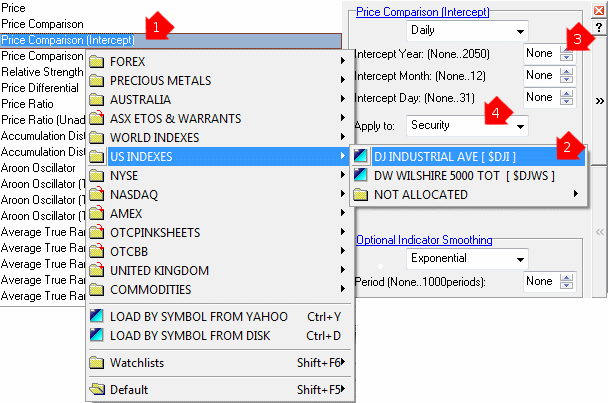 Select Price Comparison (Intercept) in the left column of the indicator panel.
Select a stock or index from the pop-up menu (e.g. $DJI).
Leave the intercept date blank unless you want the comparison to start from a specific date.
Change Security to Project if you want the comparison to display for all stocks in a project.
Save the indicator and close the panel.
When you add more than 3 indicators they may appear blank because they are too small to display meaningful information.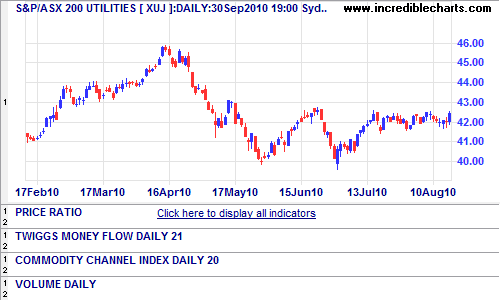 Click

in the left margin for a full screen view of a chart or indicator.
Click

to display a split screen view of an indicator and the price chart.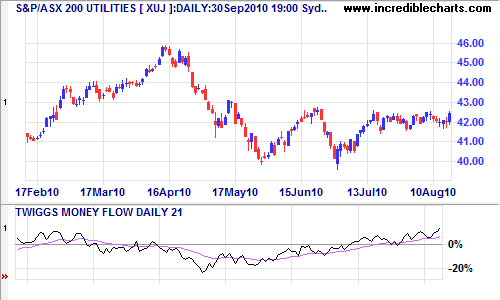 Click
to return to the default view with all indicators.